Zero microplastics - Circular economy - Protective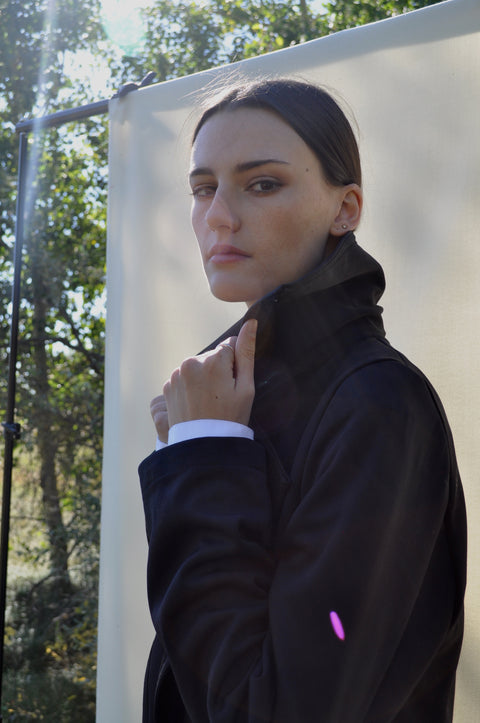 Protection from day to evening
NONIE creates recyclable clothing using hydrogen technology to accelerate sustainability in fashion and provide protective antiviral functionality. 
LAUNCH 001
All pieces are hand-sewn in Canada from fabric milled from post consumer waste. Every fiber is fused with ions of silver and carbon making it resistant to bacteria and viruses. Designed for daily wear with a timeless yet current modern aesthetic.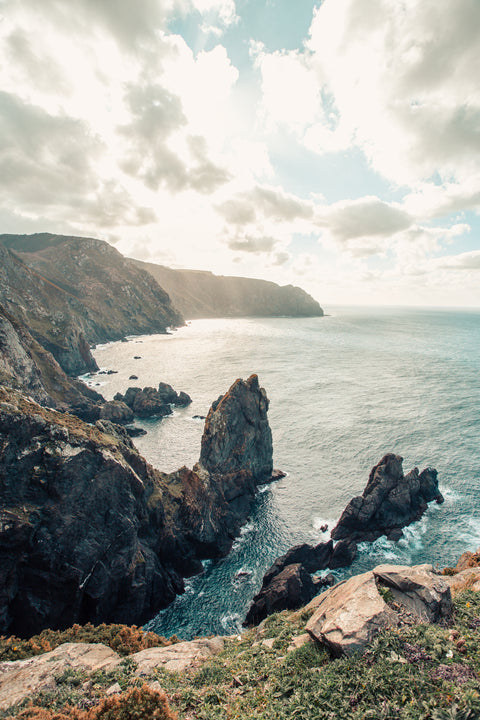 NO PLASTIC IN YOUR LAUNDRY
Laundry is a significant source of plastic pollution in the world's oceans making textiles the largest known source of marine microplastic pollution.
That's about 2.2 million tons of microfibers entering the ocean every year.
We help you do your part.